THE ALL NEW PRIMER
We are proud to announce the all-new INTENSE Primer and Primer S models have been re-designed with new frame technology, geometry, components and a new look to be even more true to the trail. These brand new and exciting models, now complete with flip-chip geometry adjustability, a new JS Trail Link, wheel-size specific frames and more, are available for pre-order now.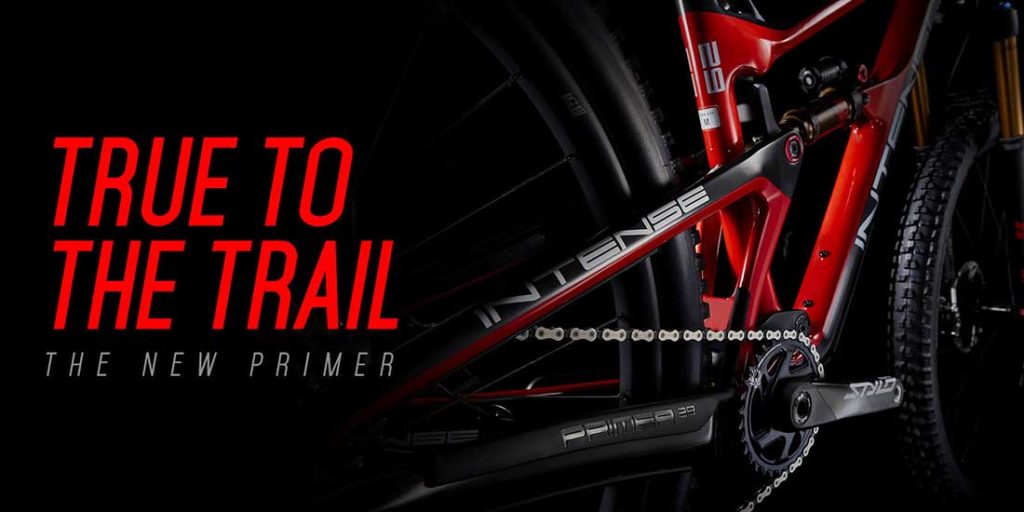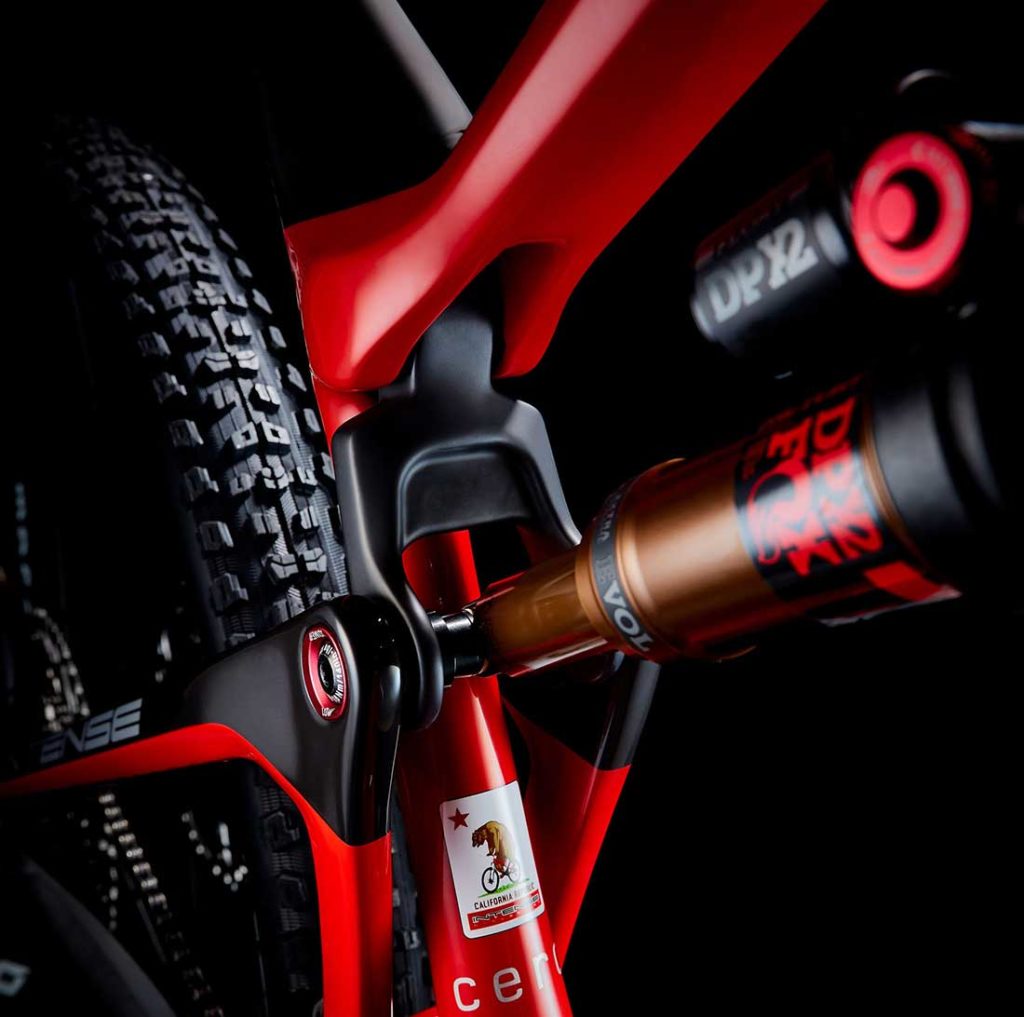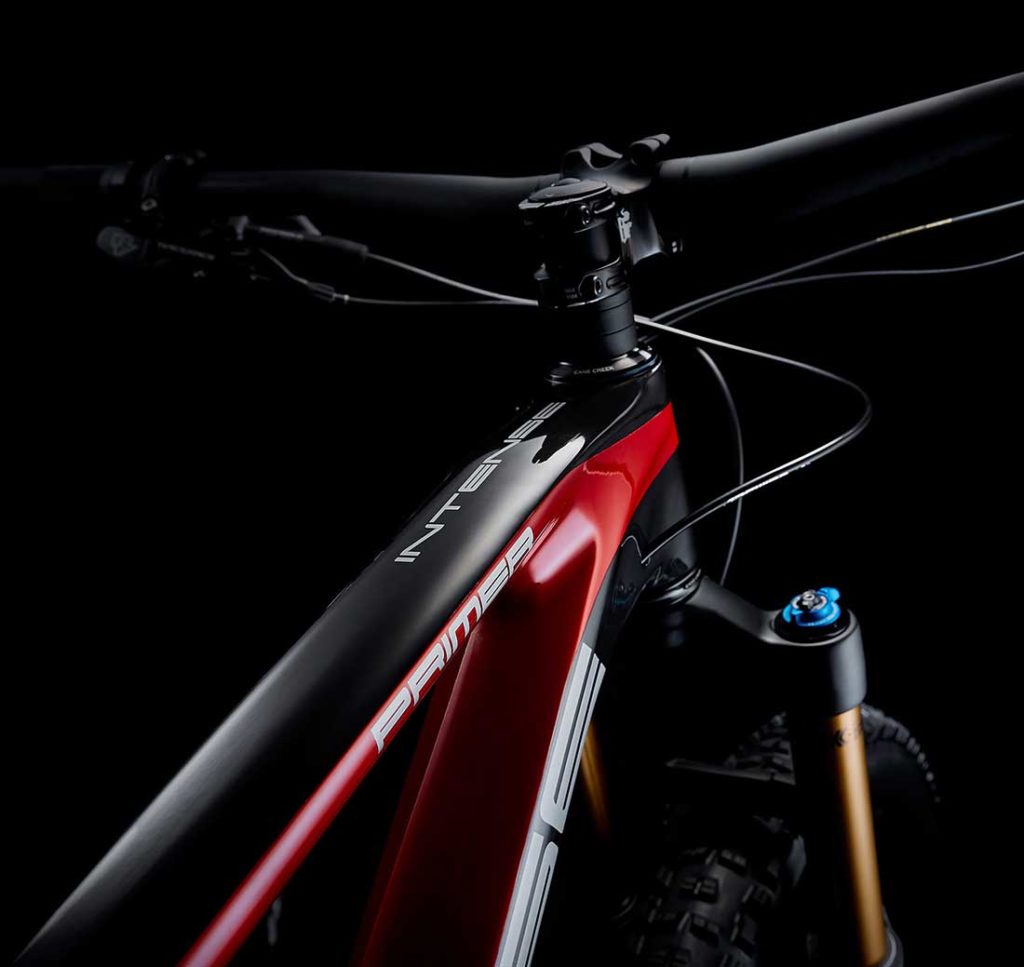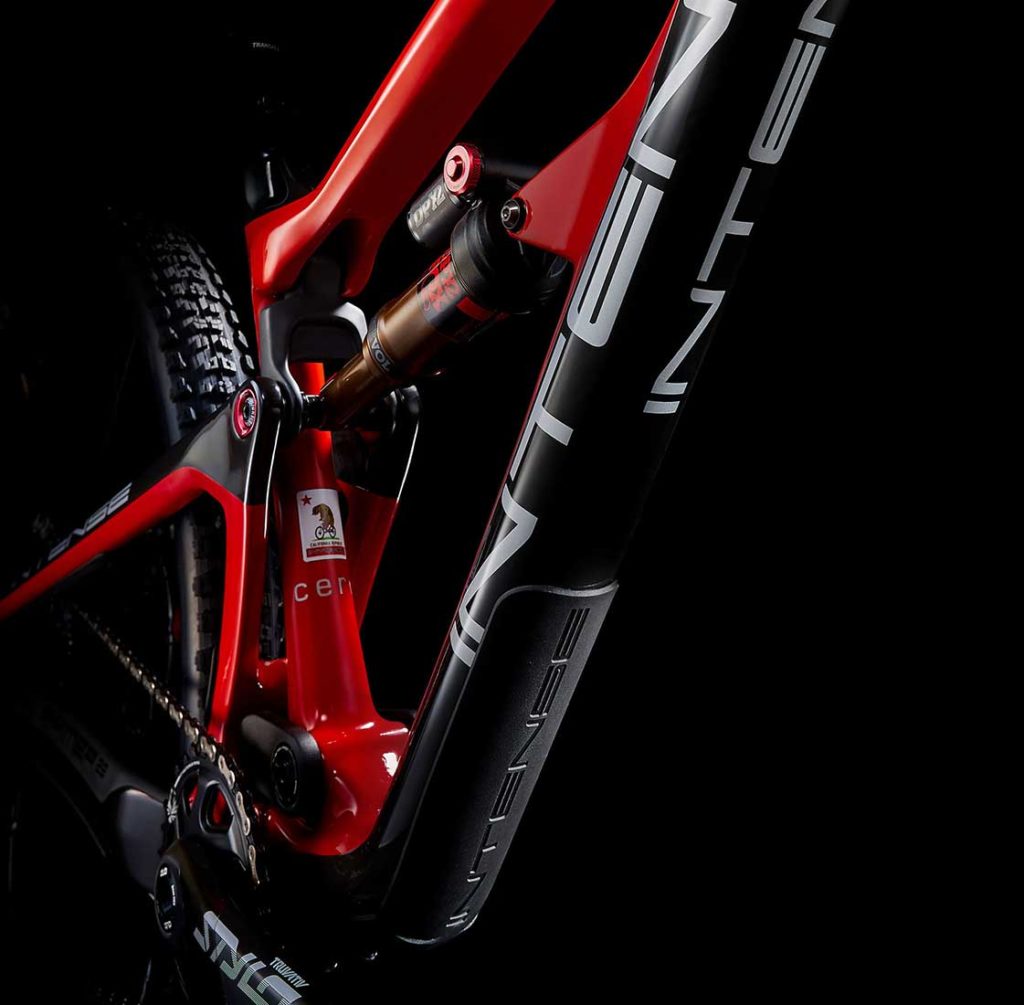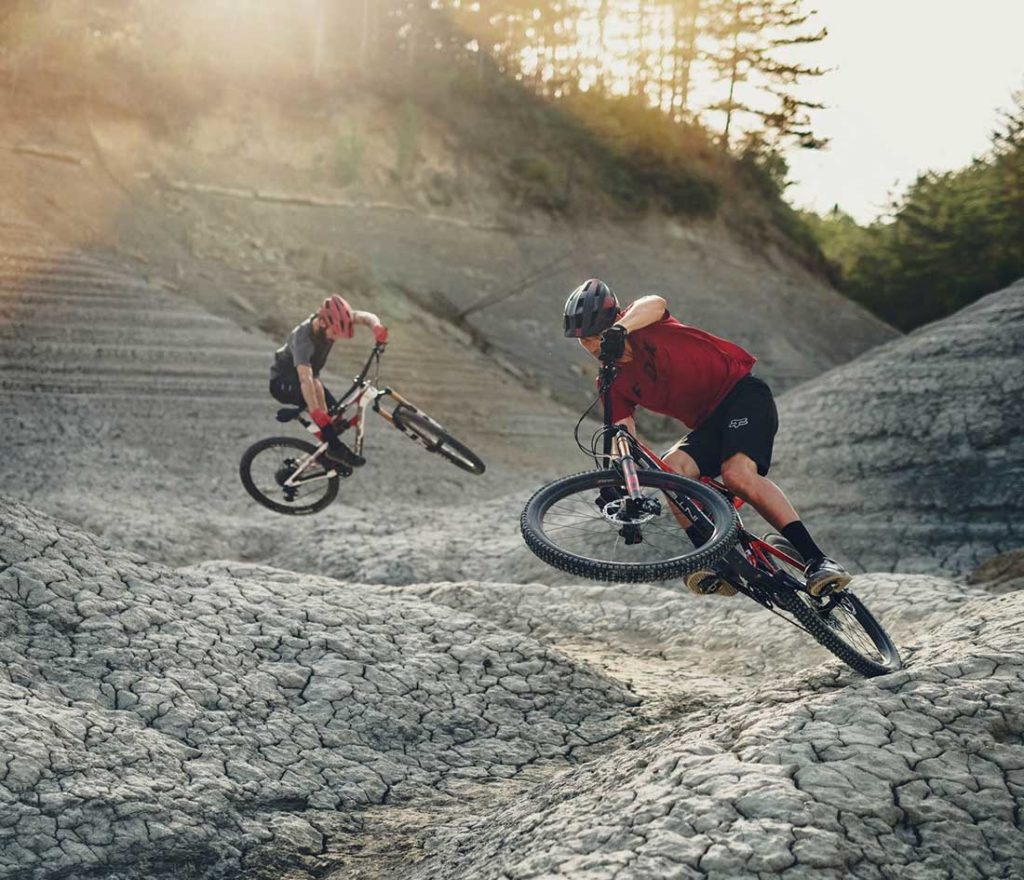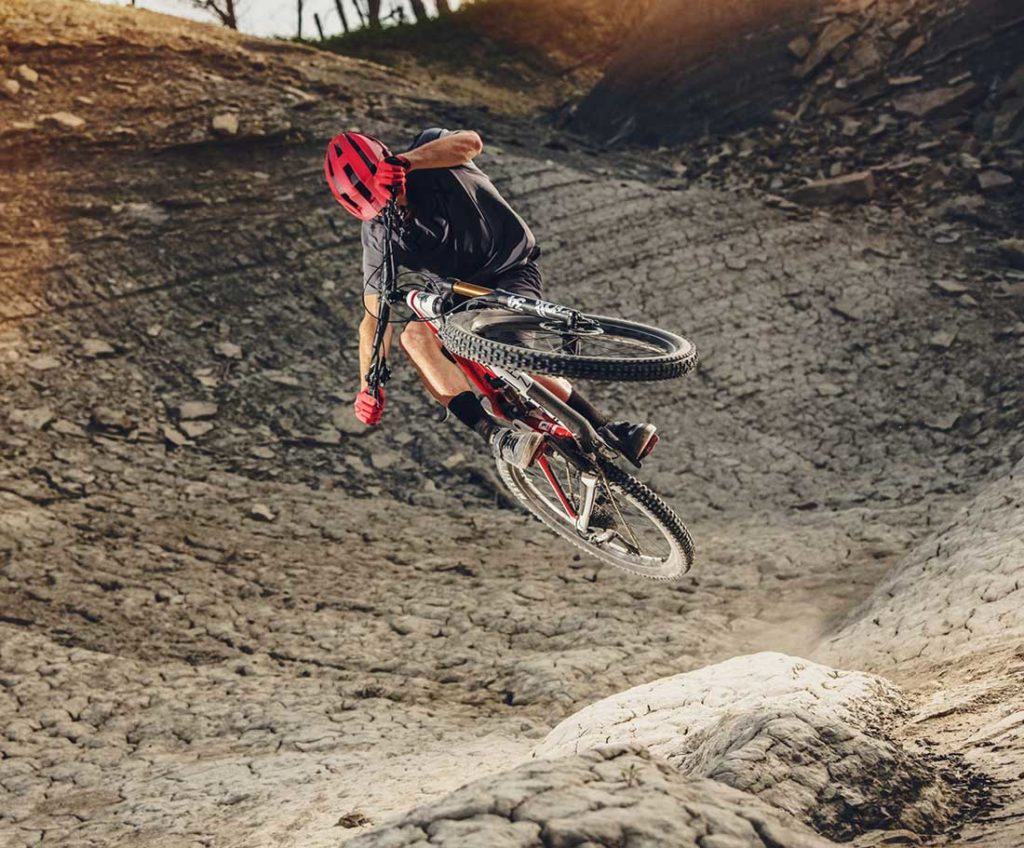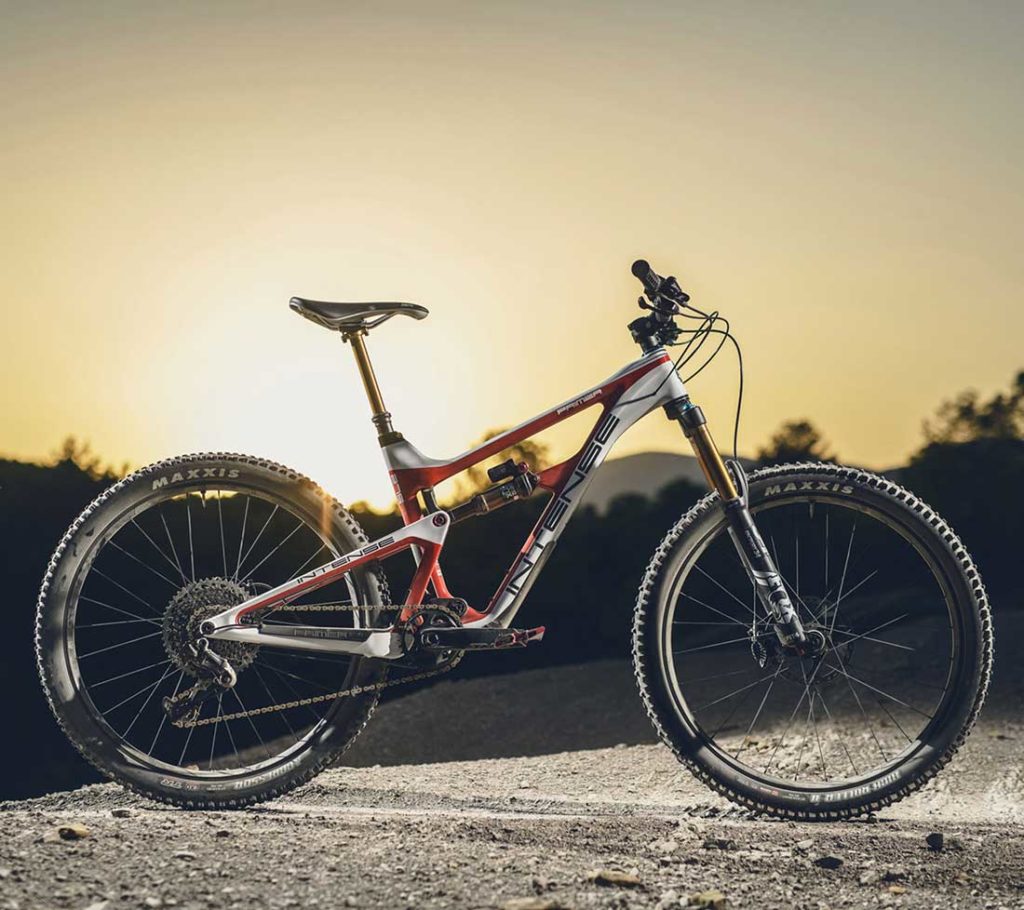 RIDE WITH CONFIDENCE
Now available in both 27.5" and 29″ wheel sizes with newly designed frames specifically for each, the super-light INTENSE Primer is an aspirational bike with supreme agility on the most challenging terrain for beginners right up to those looking for a competent yet adaptable trail bike.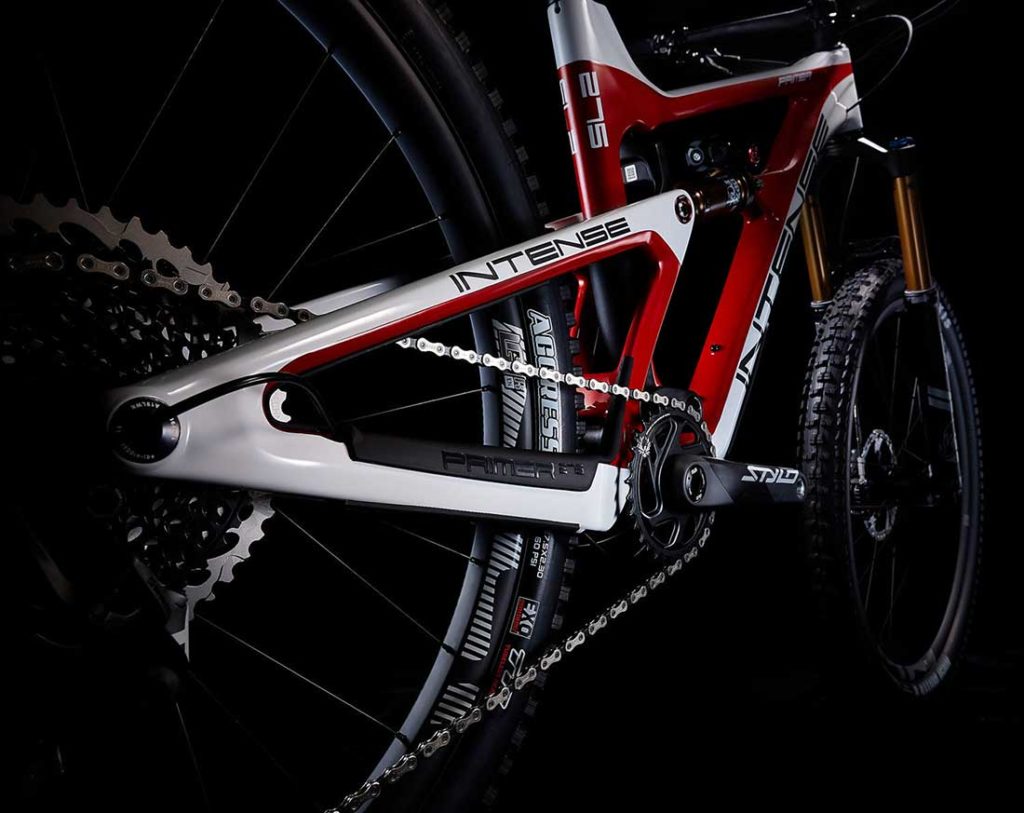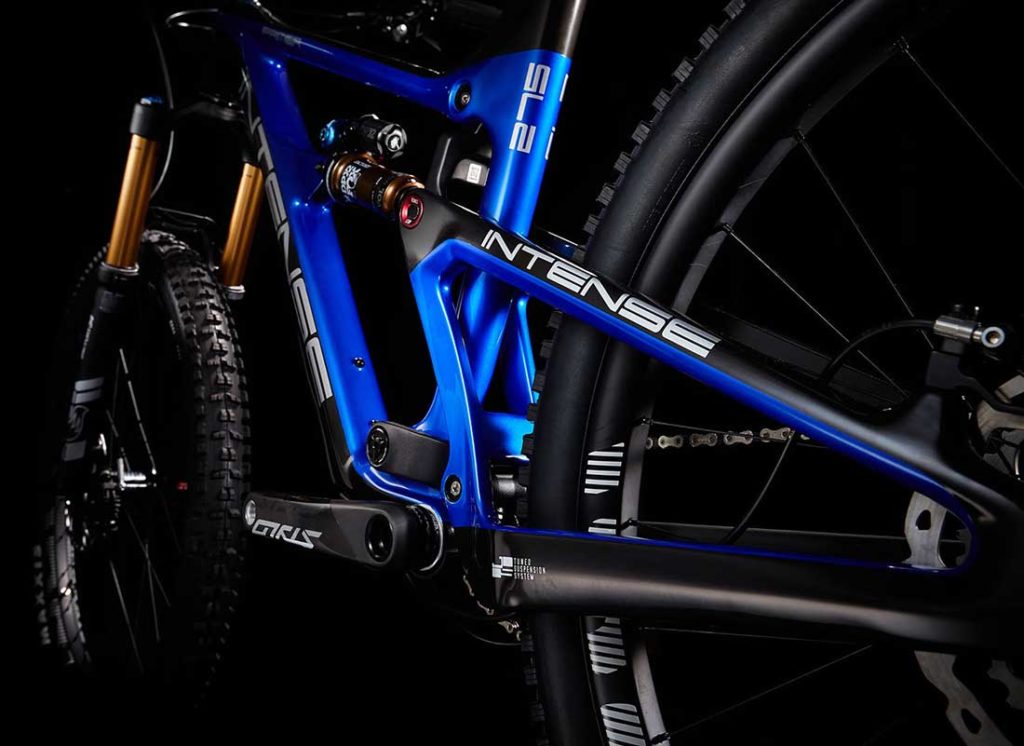 With a revised frame, newly developed JS Trail Link, new suspension, frame size specific dropper post lengths, and adjustable geometry, the new INTENSE Primer is the ultimate all-rounder when it comes to a capable trail bike. It feels fast, it offers comfort and it eats up the trails with ease both on tough climbs and technical descents.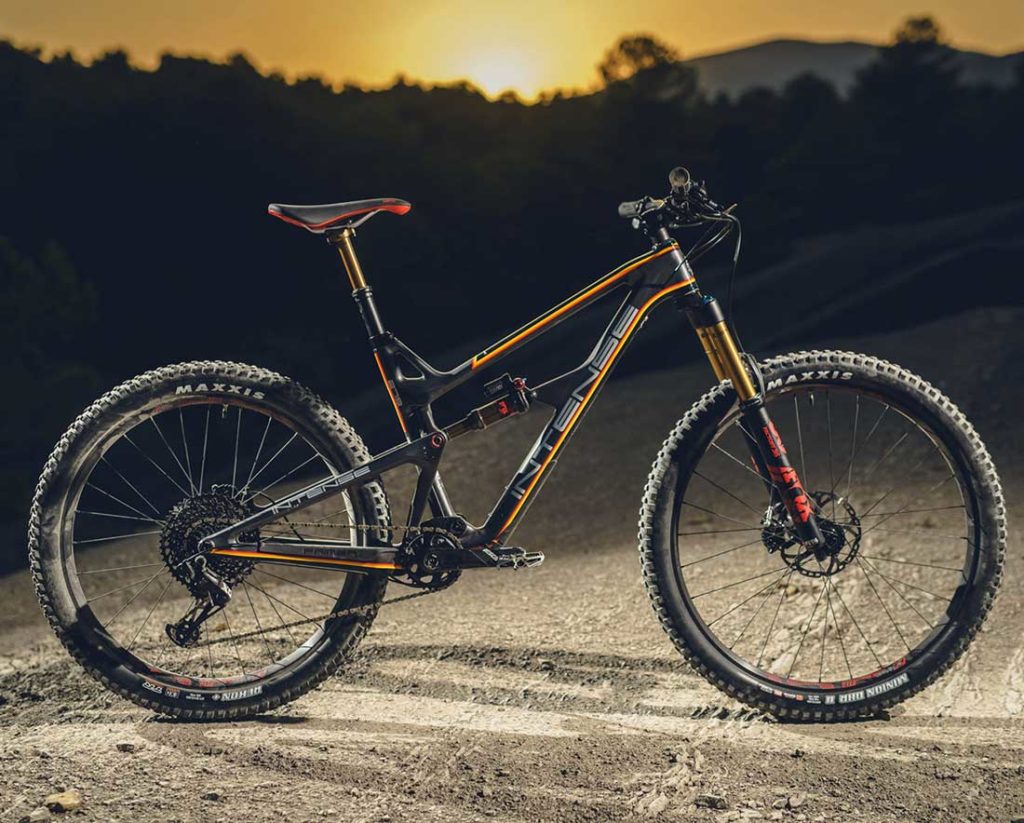 THE PRIMER S
For the trail rider that's more aggressive or an enduro racer looking for an adaptable yet more hardcore bike, the Primer S with its innovative 279 wheel set-up is an efficient choice for long days of difficult climbing and challenging descents. With 29" and 27.5" wheels front and rear, the capability to carry speed and roll over the bumps with increased rear flickability for the tougher trails, along with its even-more race-inspired suspension, the Primer S is for the rider looking for that little bit extra.